Information Without Borders 

Presents 
Information as Power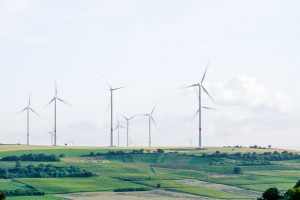 February 8 and 9, 2021
A student-run conference for all those interested in Information Management.
Information Without Borders 2021: Information As Power
Information Without Borders' 2021 theme is Information as Power, focusing on how information can be used as a means to empower minority groups and advocate for change. Information Without Borders is an annual conference for both students and professionals working and interested in the field of Information Management. The conference is run by students in Dalhousie University's Master of Library and Information Studies program.