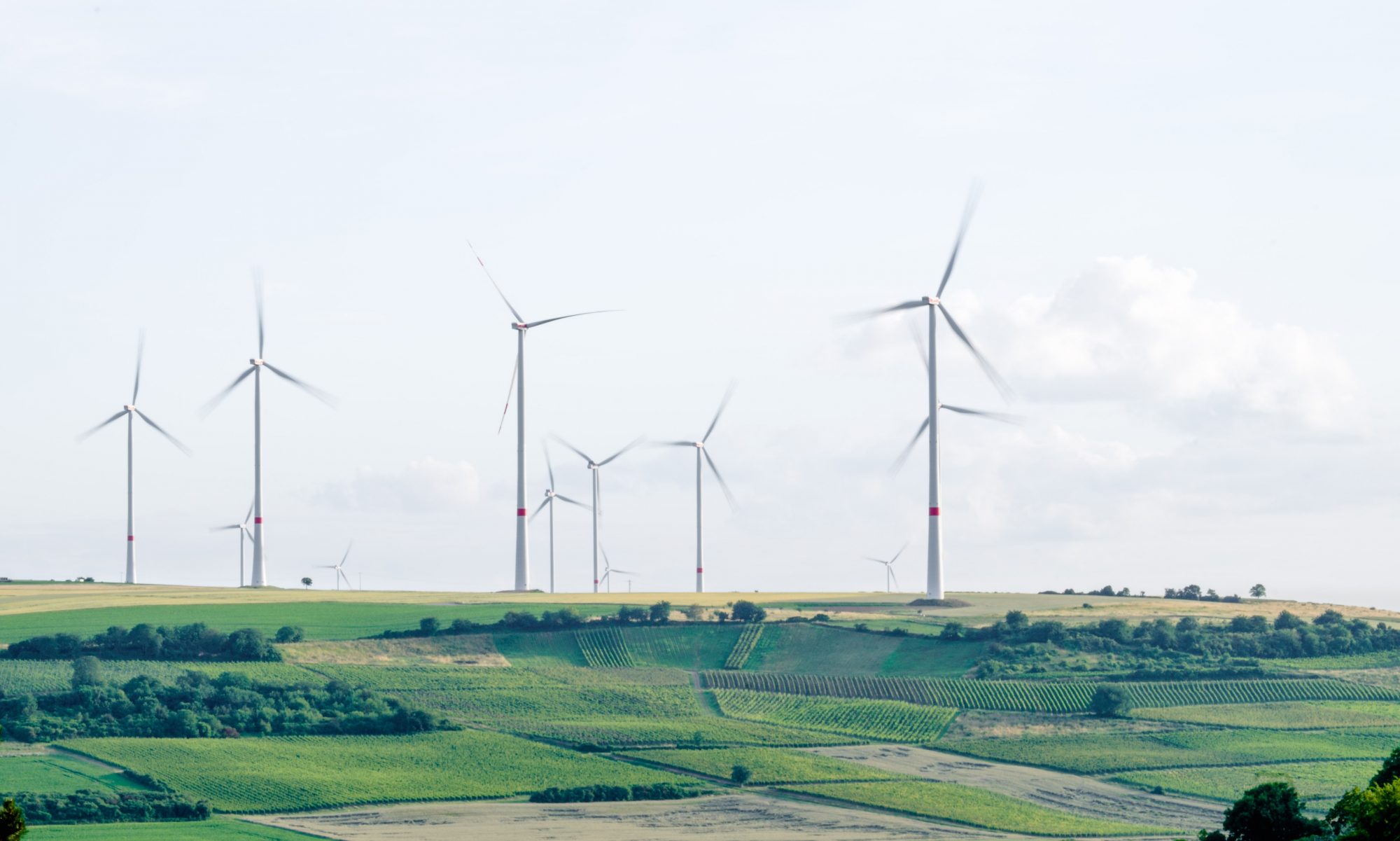 Information Without Borders 2021 Presents: Information As Power
February 8th and 9th, 2021
Information Without Borders' 2021 theme is Information As Power, focussing on how information can be used as a means to empower minority groups and advocate for change.The Information Without Borders Conference is run by students of Dalhousie University's Master of Information program and is intended for all those interested in Information Management.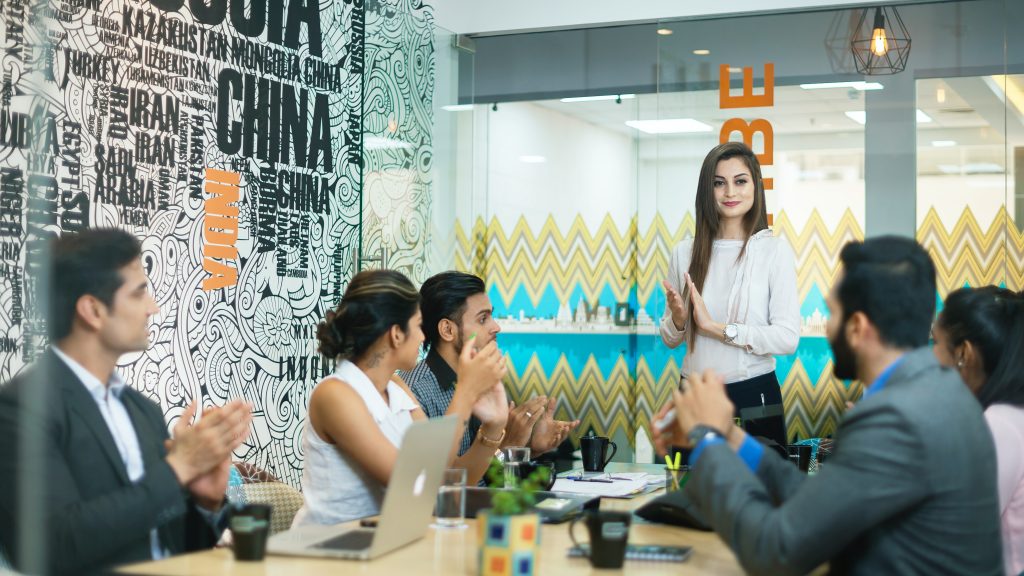 Information Without Borders is an annual conference for both students and professionals working or interested in the field of Information Management.
The Information Without Borders Conference is a student-run initiative led by individuals in the Master of Information program at the School of Information Management at Dalhousie University in Halifax, Nova Scotia. This event provides a forum for interdisciplinary discussion on a central topic affecting all professions represented in Dalhousie's Faculty of Management. Our 2021 conference marks our 15th annual conference.