Literacy Lightning Talks
Food Literacy: Emily Mathew, Food Literacy Specialist, HPL
Data Literacy: Julie Marcoux, Data Librarian, Dal Libraries
Health Literacy: Kristy Hancock, Evidence Synthesis Coordinator, MSSU
Information Literacy: Lindsay McNiff, Learning & Instruction Librarian, Dal Libraries
Legal Literacy: David Michels, Public Services Librarian
Financial Literacy: Samantha Taylor, Senior Instructor, Rowe School of Business
Musical Literacy: Diana Doublet, Orchestra Librarian, Symphony Nova Scotia
Cultural Literacy: Amani Saleh, Newcomers Engagement Specialist, HPL
The Future of G.L.A.M. Panelists
Michael Vandenburg, University Librarian, Dalhousie Libraries
Elinor Crosby, Manager, Programming and Community Engagement (Western District), Halifax Public Libraries
Maggie MacIntyre, Executive Director of the Association of Nova Scotia Museums
Patti Bannister, Provincial Archivist & Director at Nova Scotia Archives
Suzanne van den Hoogen, University Librarian, Saint Mary's University
Jeff Mercer, Deputy CEO, South Shore Public Libraries
Guest Speakers
Dr. Stacy Allison-Cassin (she/her)
Assistant Professor, Dalhousie University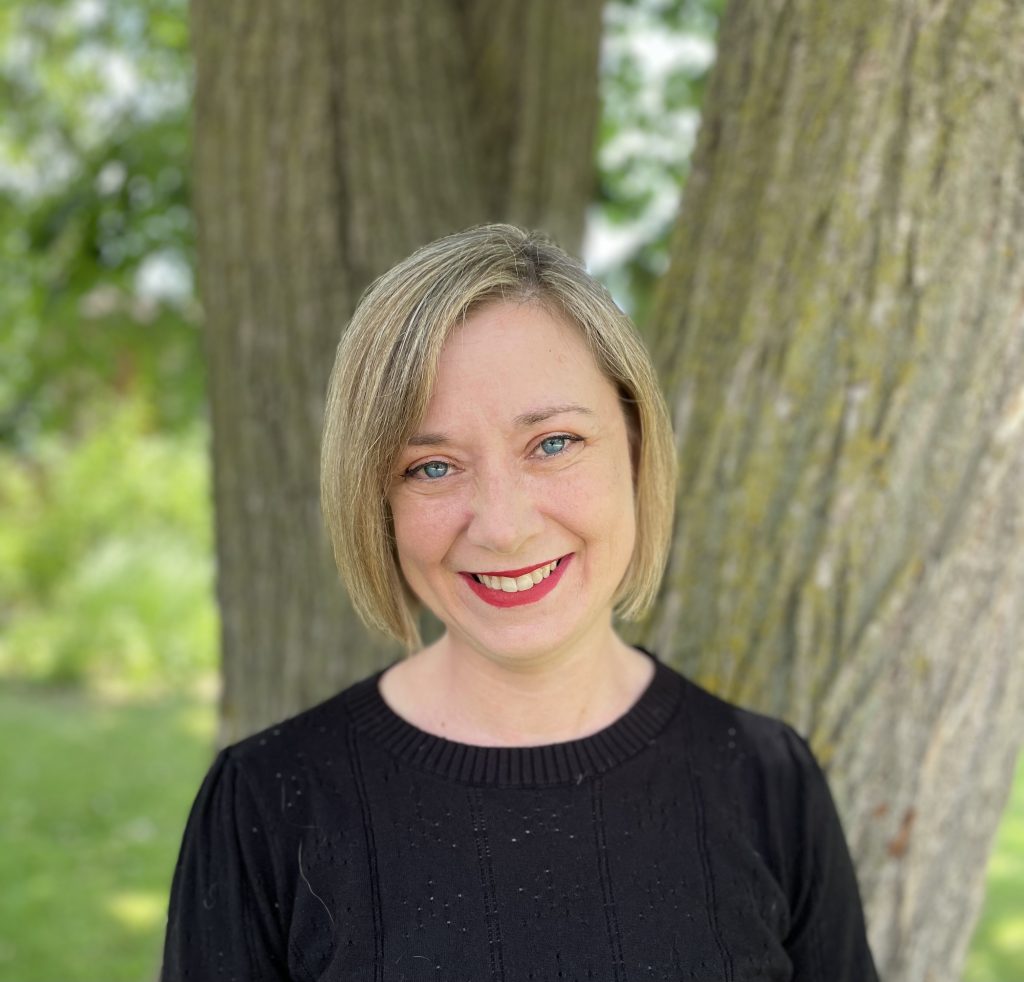 Stacy Allison-Cassin is a Citizen of the Métis Nation of Ontario with strong kinship connections to the Georgian Bay Métis community and through the historic North-West. AnAssistant Professor at the School of Information Management at Dalhousie University, Stacy engages in work and research related to Indigenous matters in libraries and the wider cultural heritage sector. Stacy is a passionate advocate for change in information structures and metadata systems within the library profession. She is the Chair of the International Association of Library Associations Indigenous Matters Standing Committee and the community chair for the Language Preservation and Instruction community and a member of Council of the National Indigenous Knowledge and Language Association, and Indigenous-led association centered in Canada and also sits a number of other advisory bodies. Stacy also has extensive professional experience as a librarian, serving in a variety of roles in the libraries at York University.
Travelling Together on the Pathways of Information Infrastructure
Discussions of information often use metaphors related to transportation infrastructure. The "Information Superhighway" of the past and the IWB theme of the information avenue provide us with two examples. Information must be traversed, moved, crosswalked, and delivered to users. However, what can these different metaphors tell us about information practice's past and potential future? This talk will use metaphors of travel and transportation to discuss current movements such as decolonization, reparative cataloguing, Indigenous Data Sovereignty, and the development and use of inclusive vocabularies as needed pathways to support a more inclusive and just future within information work.
Hansel Cook (he/him)
Librarian – Archives, Special Collections, and Records; Saint Mary's University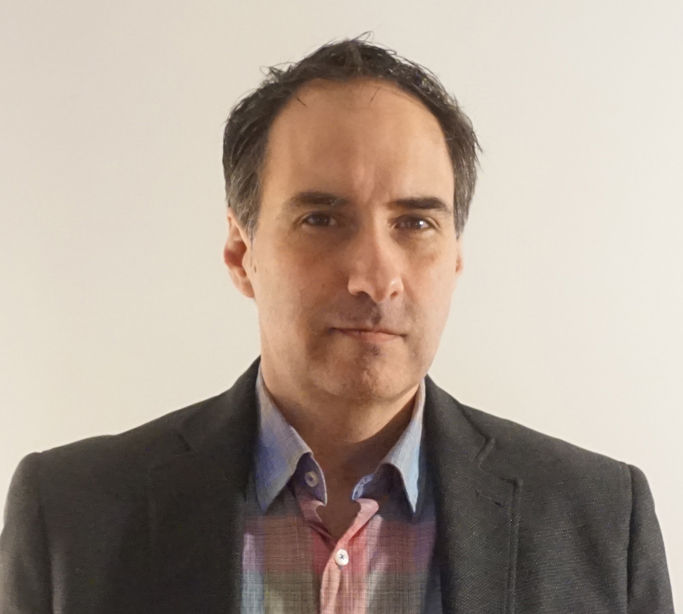 Hansel Cook is the librarian responsible for archives, special collections, and records at the Patrick Power Library at Saint Mary's University. He has a bachelor of political science from Dalhousie University, and a Master's in Library and Information Studies from the University of British Columbia. His research interests include community archives, particularly of immigrant communities in Canada, as well as the effect of war and conflict on libraries and archives. He is former president of the Council of Nova Scotia Archives, and currently serves on the Public Archives Board.
This talk will look at the development and current state of the digital institutional repository at Saint Mary's University Patrick Power Library. We will look at how the ten-year old repository has influenced things such as academic library user expectations, institutional workload, archival collections policies, post-Covid service, and more.
Jennifer LaPlante (she/her)
Executive Director, DeepSense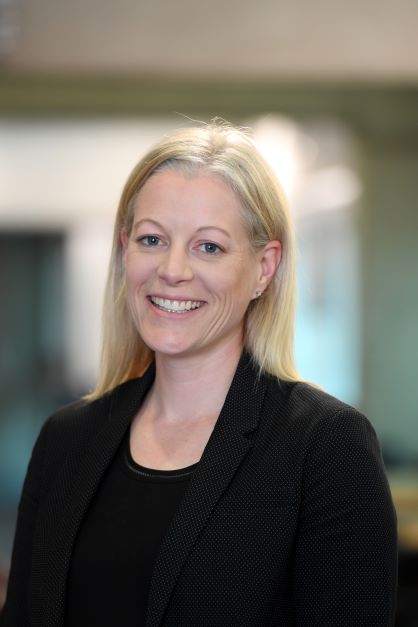 Jennifer LaPlante is focused on bringing together innovation, strategy and technology to advance artificial intelligence. Jennifer is the Executive Director of DeepSense, an organization dedicated to driving economic growth through the comprehension and use of AI in Canada's ocean sector. She is a member of the Government of Canada's AI Public Awareness Working Group and the co-organizer of the Halifax Chapter of Women in Machine Learning and Data Science (WiMLDS), an organization that aims to support and promote women and gender minorities who are working, studying or are interested in the fields of machine learning and data science.
Artificial Intelligence: How to Use, Apply and Trust
Exploring the broad concept of AI, we will touch on the range of use cases often called AI. Detailing how complex AI models are developed, the session will provide an overview of what is required to create an AI solution and its risks and opportunities.