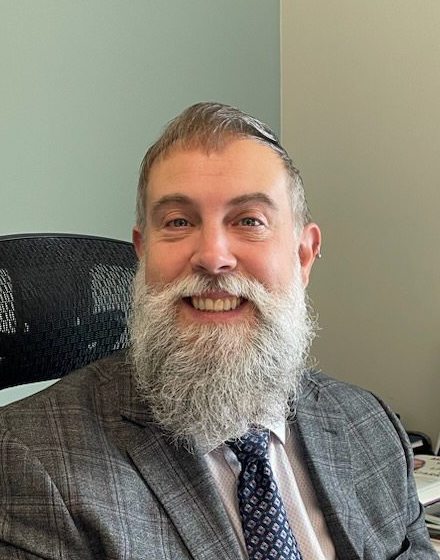 Jeff Mercer (he/him)
Deputy Chief Librarian, South Shore Public Libraries

A recovering history and philosophy major as well as a proud Dal-SLIS grad from the last millennium (class of '99!), Jeff is an avid fantasy and s-f buff and will gladly talk your ear off about gaming of any sort over a glass or two.  He is currently Newsletter Convener for Nova Scotia Library Association, is a former President of NSLA, and co-chaired the second Libraries, Archives and Museums Nova Scotia (LAMNS) conference in 2021.