We are excited to announce the third of our key speakers for the 2023 Information Without Borders "Changing the Information Avenue" conference, Jennifer LaPlante.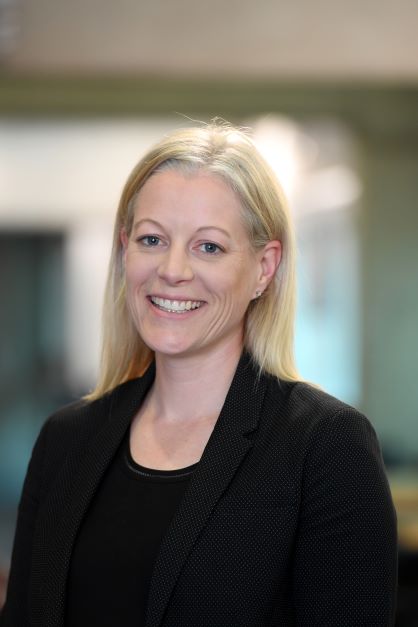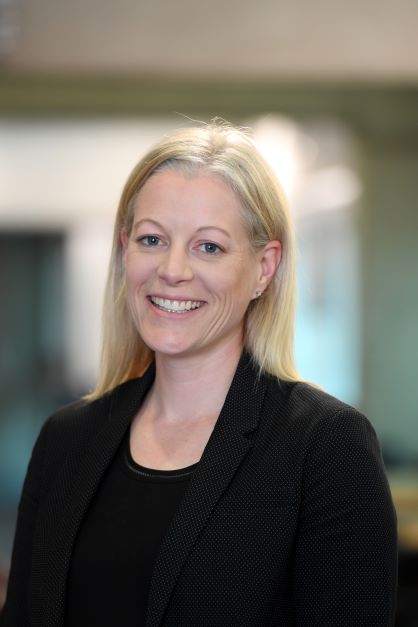 Jennifer LaPlante is focused on bringing together innovation, strategy and technology to advance artificial intelligence. Jennifer is the Executive Director of DeepSense, an organization dedicated to driving economic growth through the comprehension and use of AI in Canada's ocean sector. She is a member of the Government of Canada's AI Public Awareness Working Group and the co-organizer of the Halifax Chapter of Women in Machine Learning and Data Science (WiMLDS), an organization that aims to support and promote women and gender minorities who are working, studying or are interested in the fields of machine learning and data science.
Artificial Intelligence: How to Use, Apply and Trust
Exploring the broad concept of AI, we will touch on the range of use cases often called AI. Detailing how complex AI models are developed, the session will provide an overview of what is required to create an AI solution and its risks and opportunities.