We are excited to announce the second of our key speakers for the 2023 Information Without Borders "Changing the Information Avenue" conference, Hansel Cook.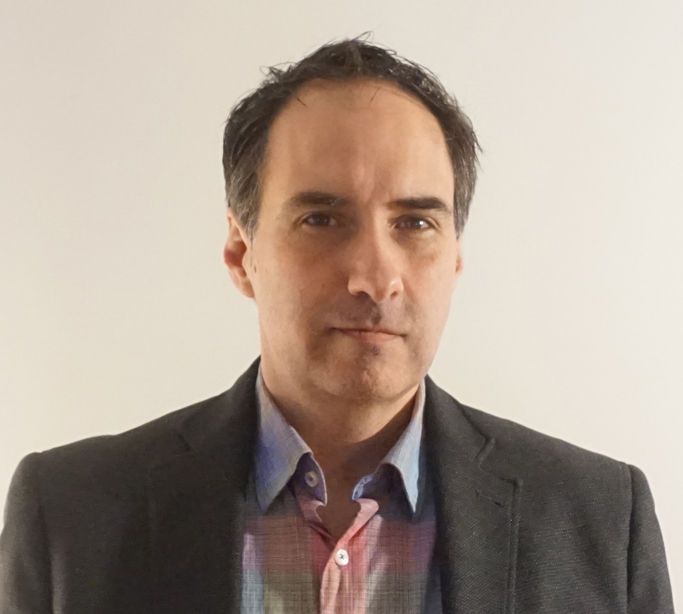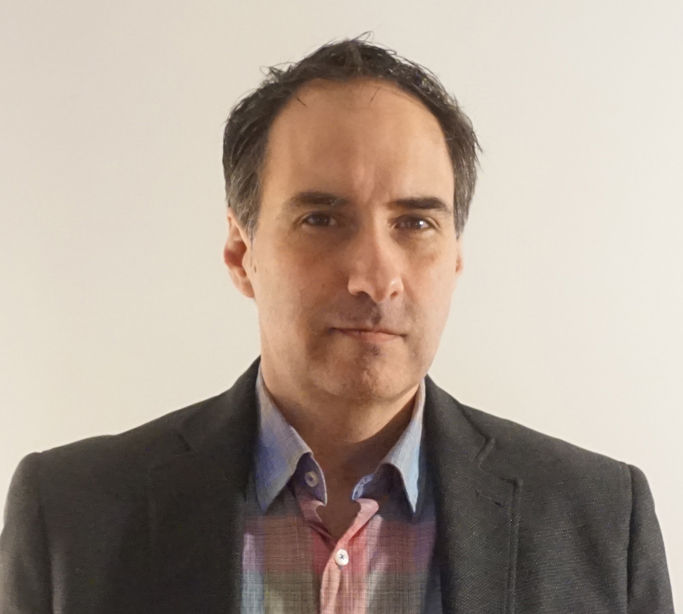 Hansel Cook is the librarian responsible for archives, special collections, and records at the Patrick Power Library at Saint Mary's University. He has a bachelor of political science from Dalhousie University, and a Master's in Library and Information Studies from the University of British Columbia. His research interests include community archives, particularly of immigrant communities in Canada, as well as the effect of war and conflict on libraries and archives. He is former president of the Council of Nova Scotia Archives, and currently serves on the Public Archives Board.
This talk will look at the development and current state of the digital institutional repository at Saint Mary's University Patrick Power Library. We will look at how the ten-year old repository has influenced things such as academic library user expectations, institutional workload, archival collections policies, post-Covid service, and more.