The Information Without Borders executive committee is comprised of thirteen members, seven returning members and six incoming members. Members typically sit on the IWB Committee for a two-year term. All committee members are current candidates in Dalhousie University's Master of Information program.
Co-Chairs
The Co-Chairs are in charge of leading, supporting, and assisting the IWB Committee in their roles. Furthermore, the Co-Chairs report to the Faculty and the School of Information Management's Students' Association (SIMSA) on the progress and actions of the IWB Committee.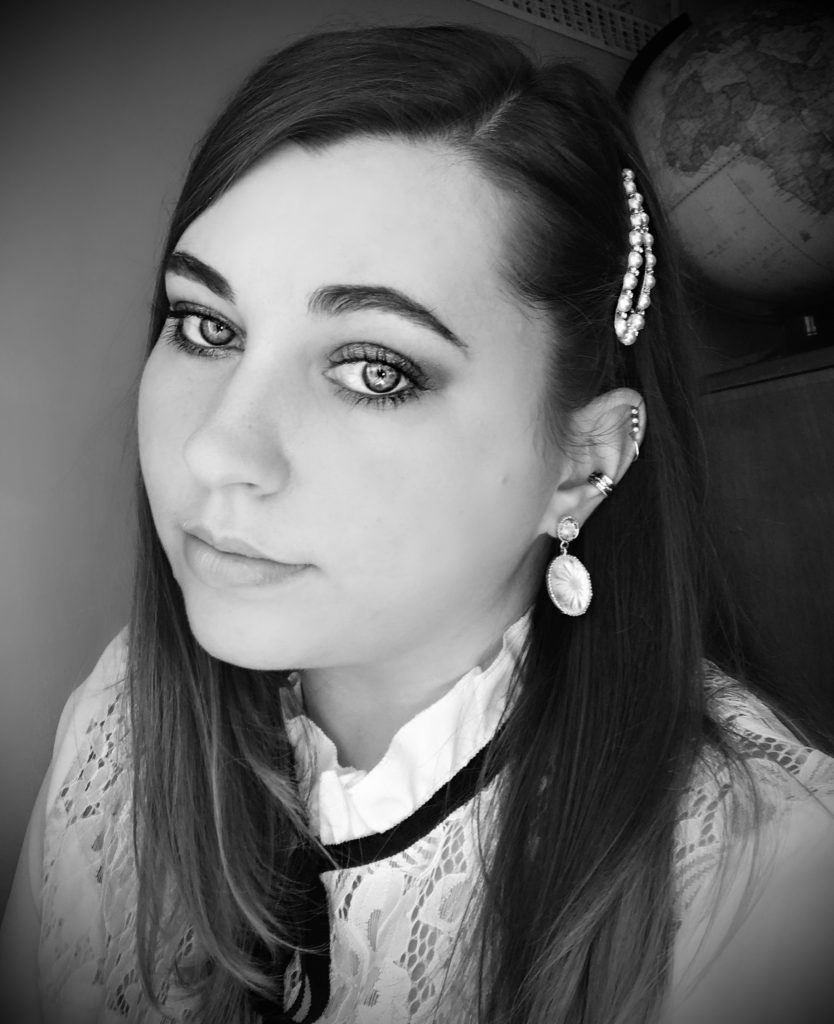 Ashley MacKinnon
Ashley MacKinnon is from Halifax, Nova Scotia, where she obtained a BA in History from Mount Saint Vincent University. Ashley is an MI candidate in the School of Information Management at Dalhousie University. Her academic interests are human information interaction in the context of public history. When Ashley has down time from academic pursuits, she enjoys cooking, photography, learning languages, travelling, and raising a glass with friends and family.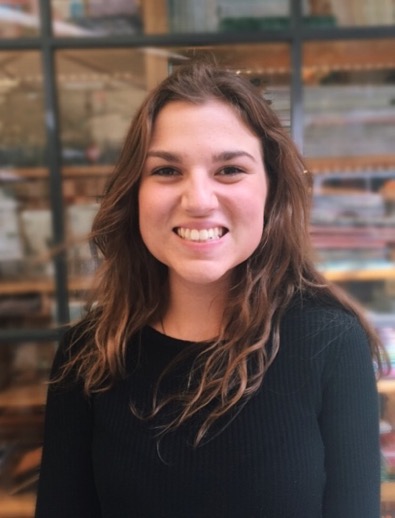 Kory Melnick
Kory Melnick is a second-year master's student in the Information Management and Resource and Environmental Management combined program at Dalhousie University. Kory graduated from Queen's University in 2020 with a BAH in Global Development Studies and Environmental Science. This cultivated her academic passion for finding innovative ways to merge her knowledge of humanitarian and environmental issues with information science and management to create change. When Kory is not at home reading or tending to her plants, you can find her out hiking with her dog or exploring a nearby beach.
Administration
The Administration Chair is responsible for managing internal affairs such as scheduling, keeping meeting minutes, and managing internal document. The Administration Chair assists all committee members in managing their tasks, facilitating communication and collaboration.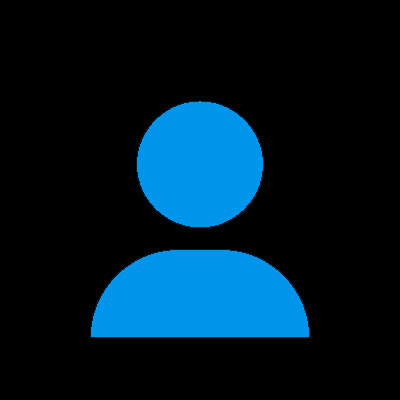 Virginia Toole
Programming
The Programming Chairs are responsible for researching, contacting, and liaising with potential and confirmed individuals speaking at the IWB conference. The Programming Chairs also organize the student speaker and poster presentations.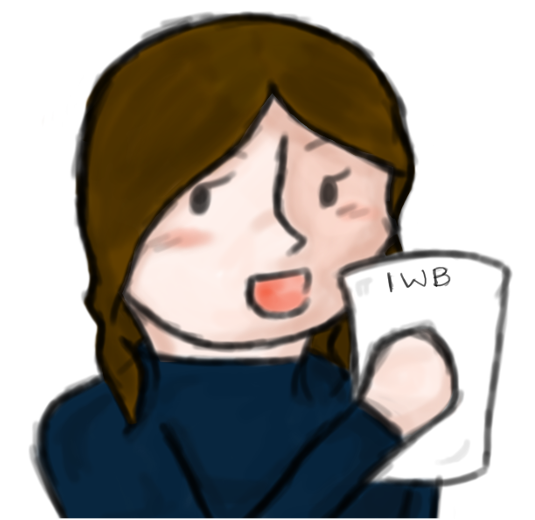 Kellie Dalton
Originally from Ontario, Kellie Dalton moved to Nova Scotia to attend the Masters of Information program at Dalhousie University. With a Specialist Honours BA in Fine Art History from the University of Toronto, she focused on the automaton, extension of the human body through technology and artificial intelligence in art. Her past interests have led to her post-graduate interests in how information systems can be used to further human transaction and existence in the technological world. When she's not following obscure research paths into the unknown, she enjoys playing video games, drawing, travelling and going out for long wanders around the city.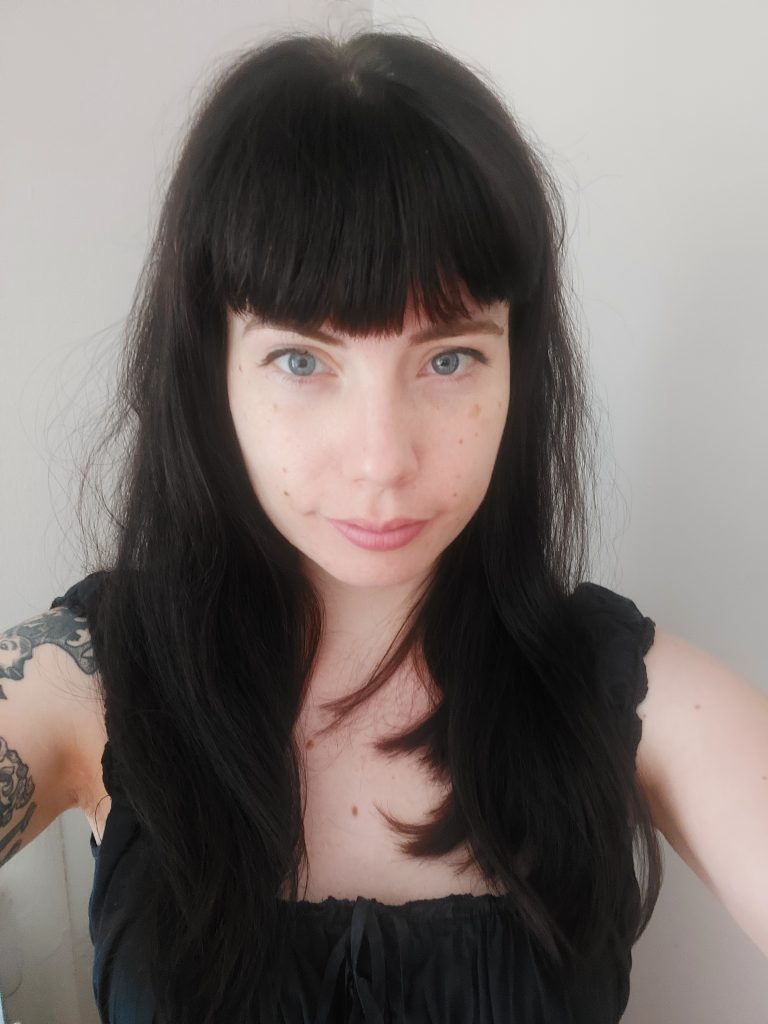 Tessa Biesterfeld
Tessa Biesterfeld is a first-year master's student at the School of Information Management at Dalhousie University. Tessa has a Bachelor of Arts in History from Carleton University. She continues to have a passion for history and is particularly interested in public access to historical information. Tessa is excited to study how the public interacts with history and other information on a variety of digital platforms. In her spare time, Tessa likes to play video games, walk her two dogs, and explore her new city of Halifax.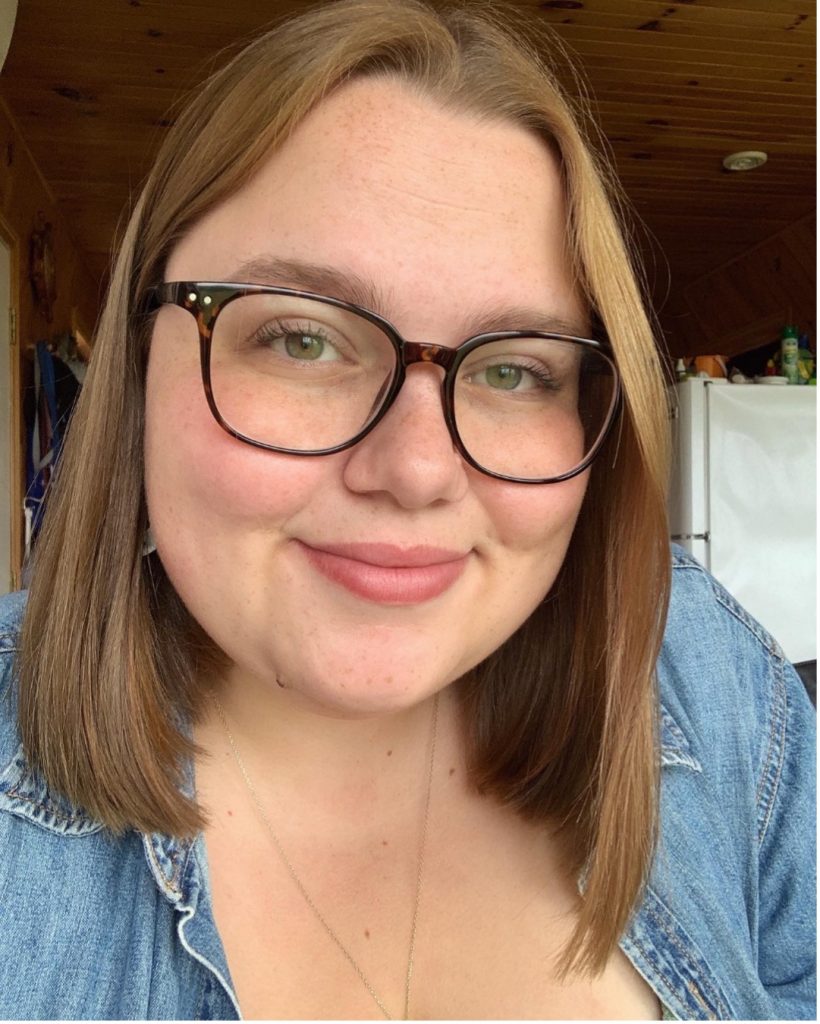 Michelle Westerkamp
Michelle Westerkamp is a 1st year Master of Information student at Dalhousie's School of Information Management. She completed her undergrad at the University of Prince Edward Island with a major in English and minor in Business Administration. Michelle loves learning new things but is particularly interested in access to information. In her spare time, Michelle enjoys playing video games and reading.
Logistics
The Logistics Chairs are responsible for arranging the online venue and platform for the day of the conference. In addition, Logistics will conduct careful planning in coordination with the programming committee to logistically plan out how the sessions will be designed for the online program, as well as other features of the conference. Logistics is also responsible for addressing any technological issues during the conference.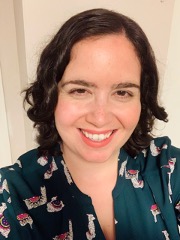 Alysha Try
Alysha Try (she/they) is a first-year Master of Information student at Dalhousie University. Prior to starting at SIM, Alysha spent 5+ years in progressive administrative roles supporting corporate finance functions. Originally hailing from London, ON, Alysha holds a Bachelor of Arts Honors degree with a double major in English Literature and Film Studies from Western University, as well as a graduate certificate in Human Resources Management from Fanshawe College. Outside of school, Alysha enjoys playing piano, reading, and exploring her new home of Halifax.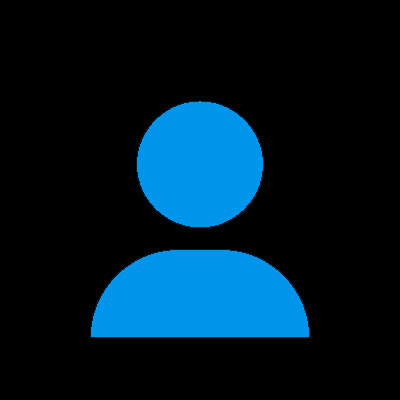 Courtney Svab
Fundraising & Finance
The Fundraising & Finance Chairs are responsible for managing the bank account. This includes creating and maintaining the budget, keeping organized records, and working with the other chairs on monetary matters. They can raise money through a variety of means including, but not limited to, fundraising campaigns and applying for grants.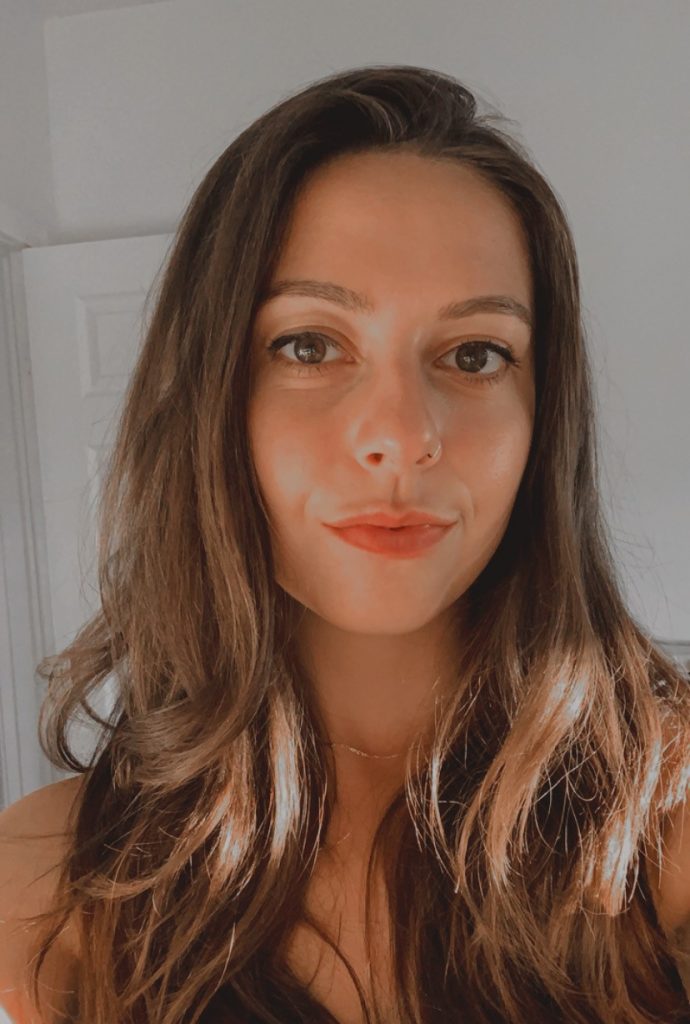 Maddie Hare
Maddie Hare is a first-year Master of Information student. She is a long-time Dalhousie University attendee, having earned both her BA and MA in History at Dalhousie in 2017 and 2021, respectively. Her passion for archival work and its relationship with other information professions led her to SIM and she is excited to continue her studies in Information Management and Archival Science. Outside of academia, Maddie is a baker and a cook, and can often be found mulling over her growing cookbook collection. She also enjoys being outdoors, painting, and catching live music with friends.  
Registration
The Registration Chairs are responsible for researching and implementing a web-based registration system, as well as attending to the needs of all registrants before and during the online conference. The Registration Chairs are also in charge of the IWB email the day of the conference and are on standby to assist attendees with accessing content.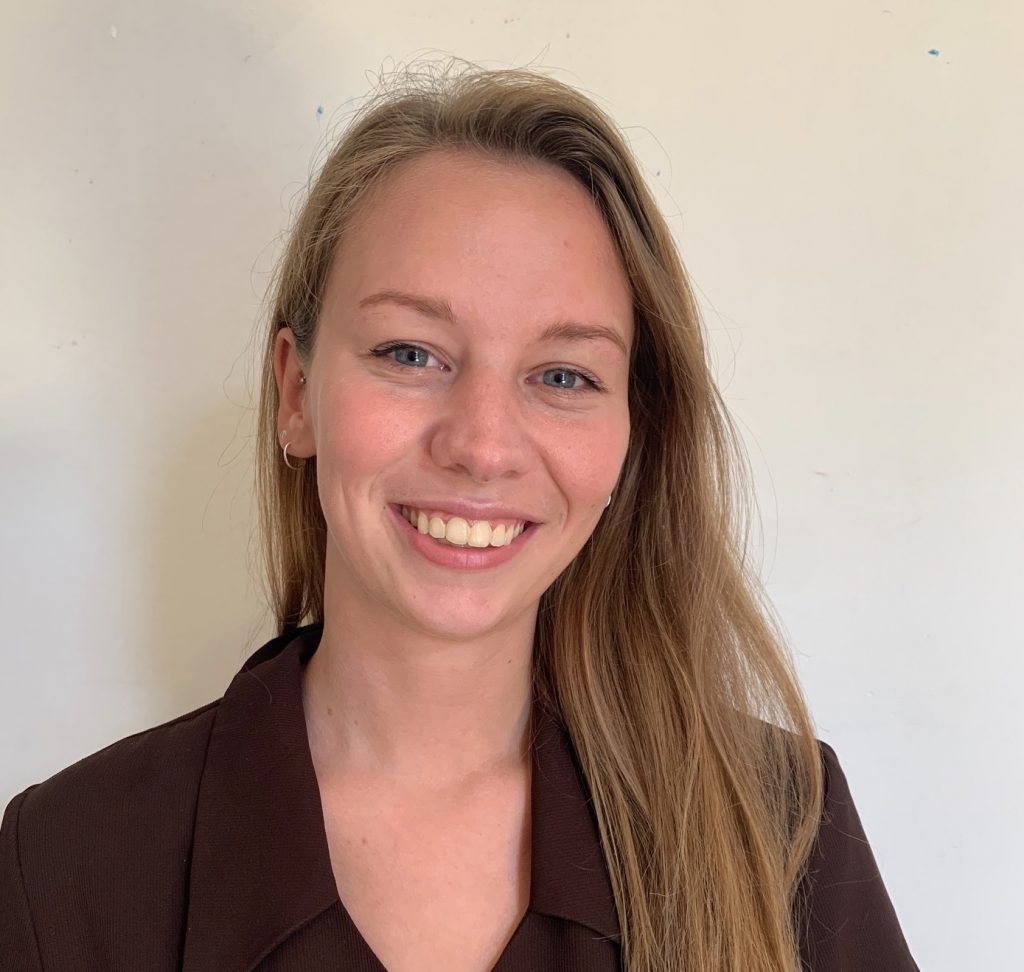 Grace Bourret
Grace Bourret is a second-year Master of Information student at Dalhousie University and is very excited to be joining the Information Without Borders committee as a Registration Co-Chair. Her academic background is in History and Art History as she graduated from McGill University with a Bachelor of Arts in 2020. Her research interests include archival studies and the public's accessibility to information. In her spare time, she enjoys knitting, going on walks and spending time with her cat.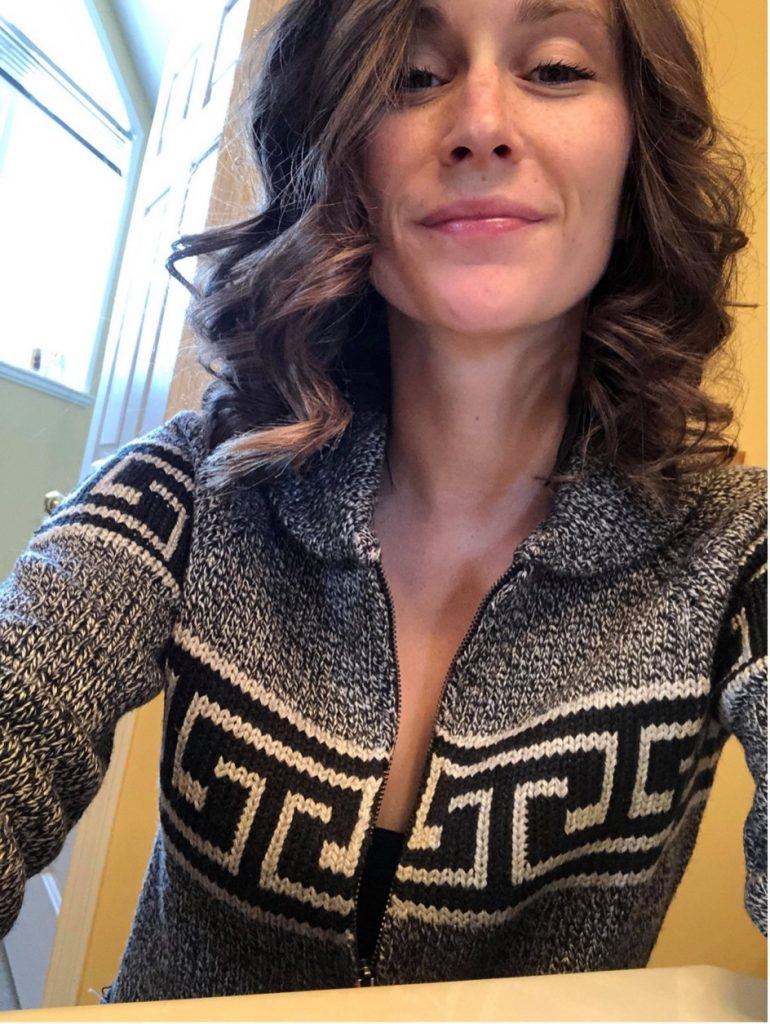 Janine McGregor
Janine McGregor is a first-year master's student at the School of Information Management at Dalhousie University. Janine completed her undergrad in Business and Psychology at the University of Waterloo in 2015 and subsequently spent many years travelling and working in different countries. Living in new places showed her the value of public libraries and she hopes to help libraries continue to be valuable assets to newcomers. When she isn't studying, she enjoys trying out new plant-based recipes, reading her large stack of library books, and running long distances. 
Web & Communications
The Web & Communications Chairs are responsible for developing and updating the IWB website and maintaining social media accounts. The Web & Communications Chairs also develop marketing strategies and advertising material.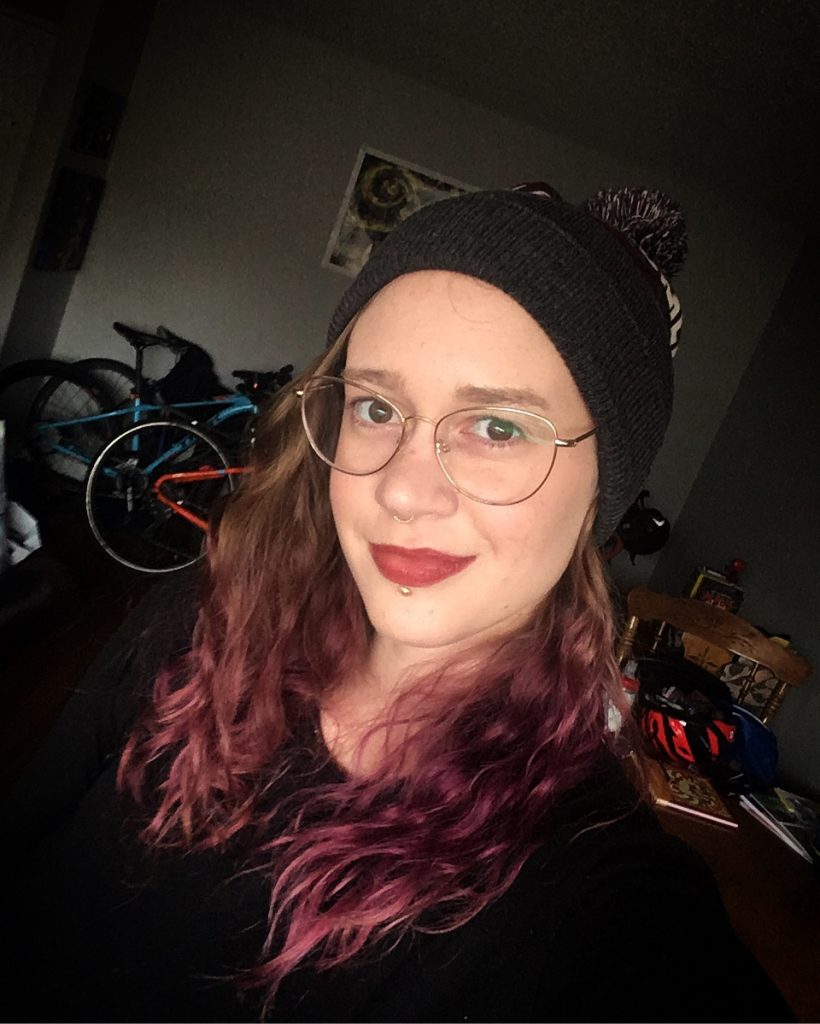 Lisa Olson
Originally from Golden, British Columbia, Lisa moved to Halifax in 2020 to attend the Master of Information program at Dalhousie University. Lisa obtained her Bachelor of Arts in History from Thompson Rivers University in 2017. Her research interests revolve mainly around the realm of information in society, especially with regards to censorship, the attention economy, and the history of books, libraries, and the written word. In her spare time you are likely to find Lisa with a book in one hand, a cup of tea in the other, and her three-legged cat Theodore on her lap.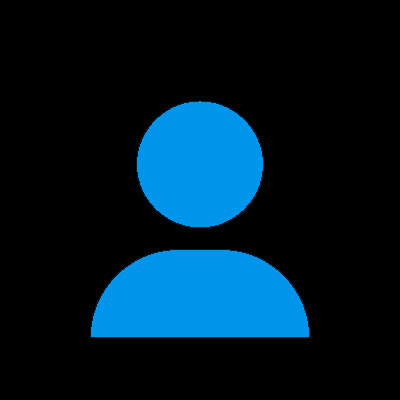 Geoff Krause