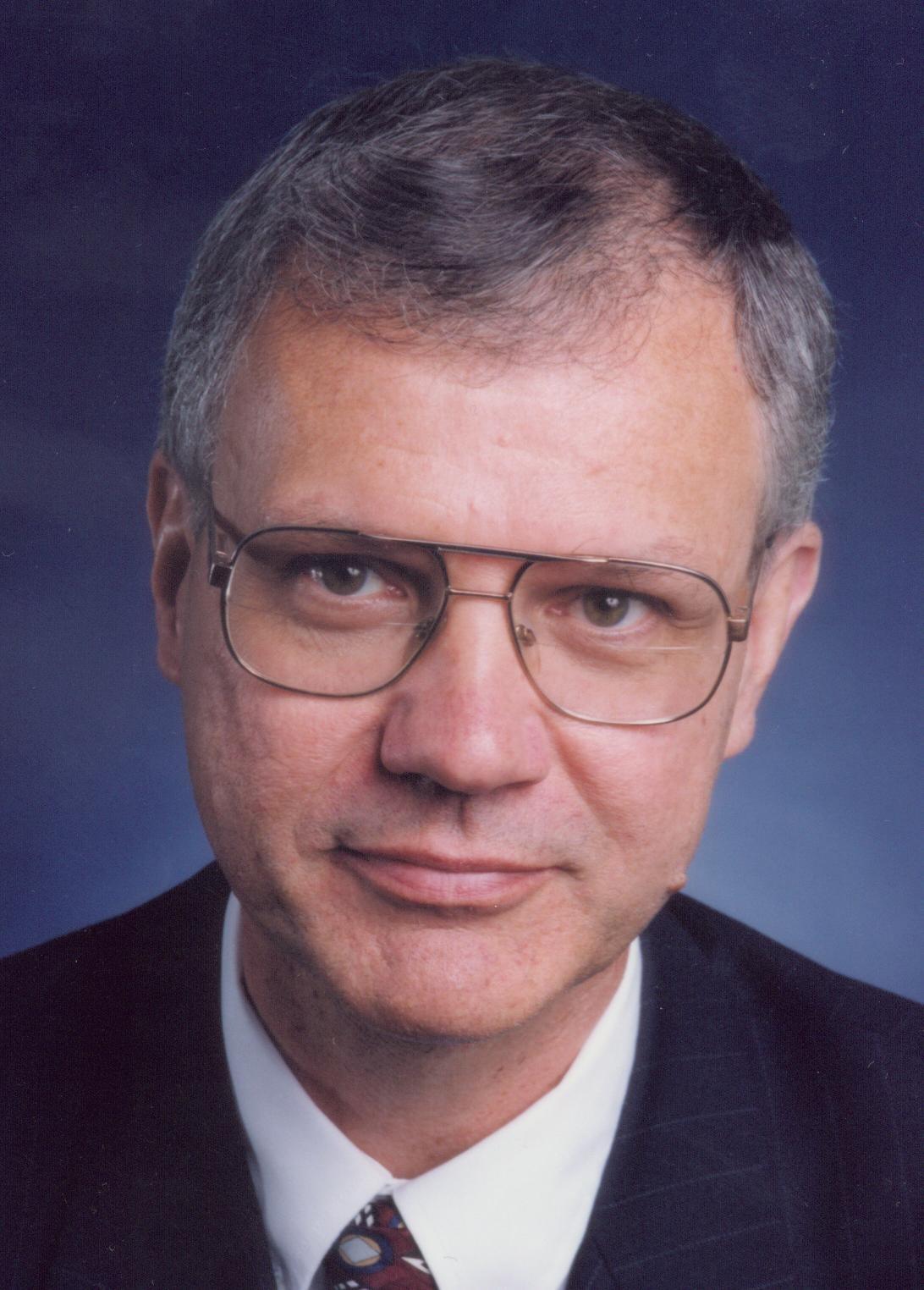 After practising 13 years as a family physician, Dr. Boadway spent 23 years as Director of Health Policy for the Ontario Medical Association. During that time he was extensively involved at the federal, provincial, and municipal levels in a broad spectrum of health policy issues ranging from practice issues, to privacy, to bicycle helmets and environment and health. He continues this activity as a consultant to the OMA, CMA, and the federal and provincial Governments. He presently chairs the Challenge Advisory Panel, established under the Canadian Environmental Protection Act, as part of the management of toxic chemicals.
After the publication in the mid nineteen nineties of his ground breaking paper on the health effects of particulate matter and ground level ozone, he began the development of a computer program on the Illness Cost of Air Pollution (ICAP). This program has come to be widely used by academics, governments, medical officers of health and interested public groups. The federal government recently funded, through the Canadian Medical Association, it's expansion to cover all of Canada. It is now available for every province at the CMA website."
No Breathing Room: National Illness Cost of Air Pollution - Summary Report »
ICAP: A Tool for Quantifying the Health and Economic Costs of Air Pollution
The Illness Cost of Air Pollution (ICAP) program is an important breakthrough for the health, government, and information fields. This discussion will cover an introduction concerning why this information is important. It will then progress to describe the model, how it works, how it can be manipulated and finish with a discussion as to why it is important to have this technology available online at no cost to users.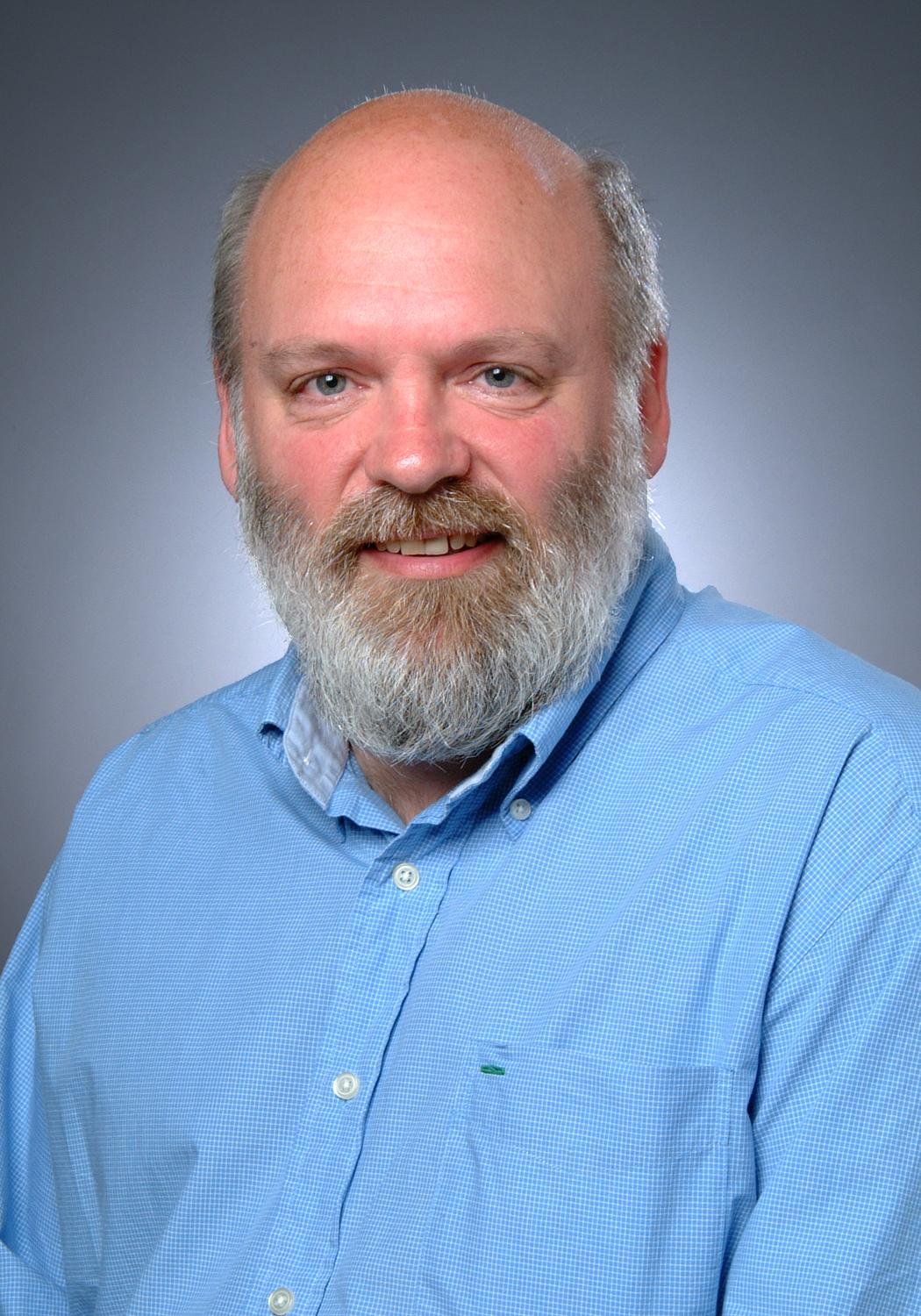 Mark Leggott is the University Librarian at Robertson Library and a regular speaker on the Canadian library scene. Prior to coming to UPEI Mark was University Librarian and Associate Dean of Education at the University of Winnipeg. Mark graduated from St. Mary's University (B.S.c.), University of Calgary (M.Sc. Biology) and the Dalhousie School of Information Management (where he was the Alumnus of the Year in 2006)and had been active in the profession for over 20 years.
Mark is known for his creative approach to library management as well as the development of innovative services and resources using technology. Mark is a strong supporter of things open, including open source, open access and open science and this is reflected in some of the new projects he is spearheading at UPEI, including the Virtual Research Environment. Mark has spent most of his life and professional career in the Maritimes, so it feels good to be back home.
Mark presented a popular speech on what he calls the "Slow Library Movement" last year at the 2008 IWB conference.
Building a Library Transmogrifier - Technology & Change
Calvin & Hobbes are famous for many things, but the Transmogrifier was probably their greatest invention and can serve as a useful model for libraries in the digital age. As the digital landscape changes how people access information, libraries need to transform the way they do business. We can't simply move our existing models and processes to another time and context, but instead need to be more creative to effect meaningful change in our organizations. This session will look at ways libraries can respond to the disruptions of technology using the science of Calvin & Hobbes as a model.